The start of labour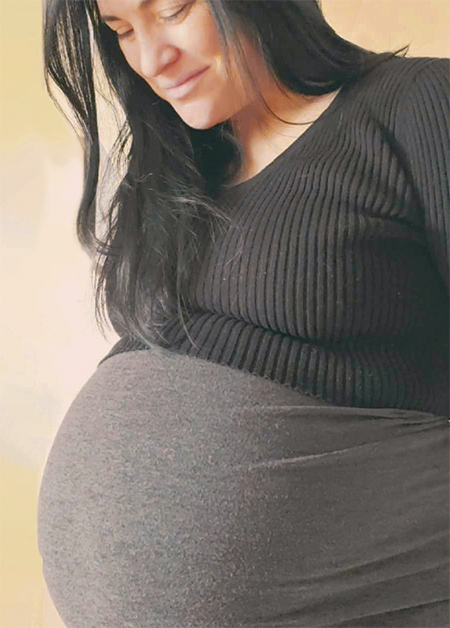 Photo: iStockphoto
You will soon be bringing your baby into the world. Labour generally begins spontaneously between 37 and 42 weeks of pregnancy.
Your expected delivery date is not a deadline. Even if you have not given birth after 40 weeks, there is still a good chance labour will begin on its own.
However, it may be preferable to give birth before 42 weeks rather than wait until 42 weeks have passed. If there is still no sign that labour has started after 41 weeks, your doctor or midwife will discuss the available options with you. They may suggest you undergo some tests, such as monitoring, or ultrasound.
The test will help determine whether you can continue to wait for labour to begin on its own or whether it is preferable to induce labour (see Inducing labour).
---
Labour: Process by which the baby passes from the uterus to the outside world, primarily through contractions of the uterus.
Ultrasound: An examination using an ultrasound device that can see the embryo or fetus in the mother's womb.