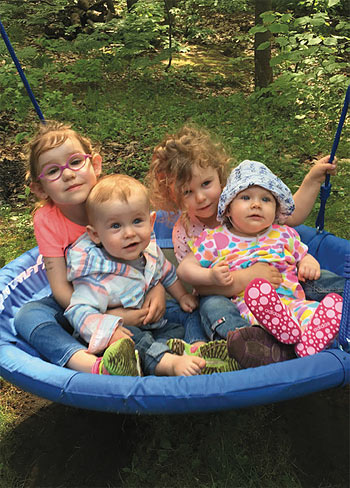 Photo: Hélène Lashmar
The birth of a child gives new meaning to a couple's life together. You are responsible for caring for your child and being there to guide her through the various stages of growing up. But there's more than one way to be a team.
Children have physical and emotional needs. Fathers and mothers each address them in their own way.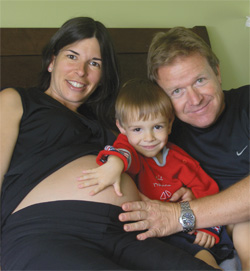 To form a strong team, it's important to understand each other's needs.
Photo: Raynald Bourdua